Glacier Lily Soaps
Nature's Recipe
Glacier Lily Soaps are made with all natural oils and scrubbies. Each bar is made with finest quality oils including Pomace Olive, Coconut, Soybean, Sustainable Palm, Shea Butter, Almond, Avocado, and natural Vitamin E.
Bars may contain natural oxide or clay colorants.
We take the greatest care in purchasing, gathering, processing and/or
curing each ingredient to assure the finest quality.


8 Natural Vegetable Oils Essential Oils Flathead Lake Cherry Juice



Goats Milk Cinnamon Raw Honey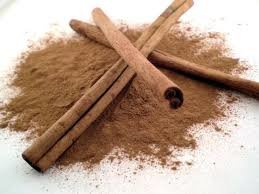 Wild Huckleberries Juniper Berries Lavender Buds

Rolled Oats Silver Sage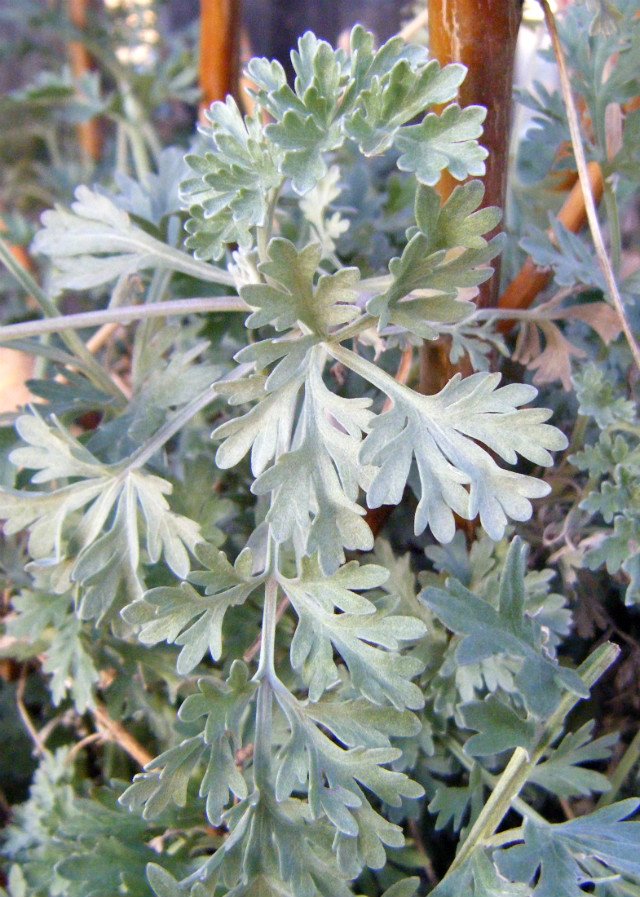 Gently cleansing your skin...n
aturally.