Glacier Lily Soaps
                                          Nature's Recipe
Glacier Lily Soaps are made with all natural oils and scrubbies. We use a variety of oils in each bar of soap like Olive oil, Coconut, Soybean, Sustainable Palm, Shea Butter, Avocado, Hemp, Castor and natural Vitamin E and
 may contain natural oxide or clay colorants. 
We take the greatest care in purchasing, gathering, processing and/or 
curing each ingredient to assure the finest quality. 


8 Natural Vegetable Oils                   Essential Oils                     Flathead Lake Cherry Juice
                                                 


Goats Milk                                   Cinnamon                                      Raw Honey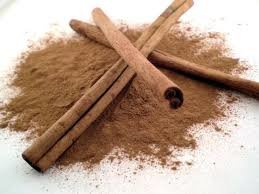 Wild Huckleberries                             Juniper Berries                      Lavender Buds
                                                  
Rolled Oats                                  Silver Sage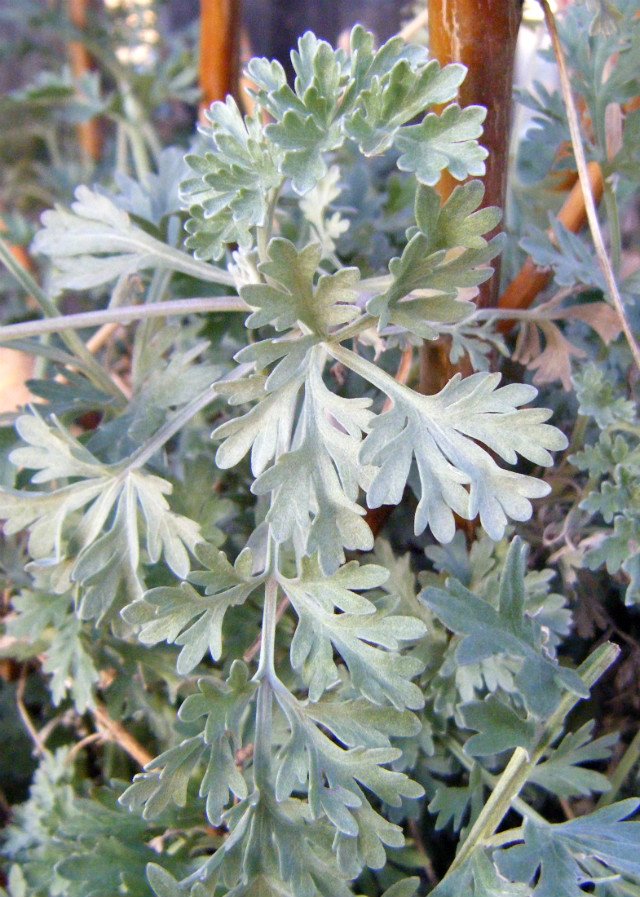 Gently cleansing your skin...n
aturally.